Shipping Fee List (Per Shipment)
| | |
| --- | --- |
| Hokkaido | 1012 yen (690 yen excluding consumption tax) |
| Honshu (the main island of Japan) and Kyushu | 698 yen (500 yen excluding consumption tax) |
| Shikoku | 495 yen (370 yen excluding consumption tax) |
| Okinawa | 1,397 yen (1,200 yen excluding consumption tax) |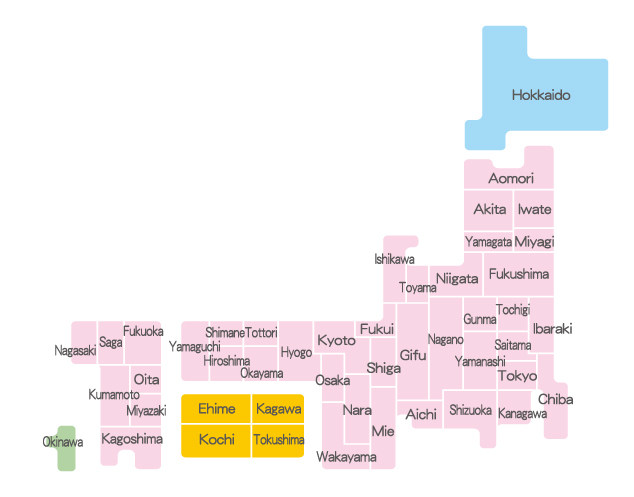 *The same shipping fee will be applied per shipment to the same address irrespective of the number of boxes purchased.
*Shipment and delivery will be made by Yamato Transport.
If you have any questions, please feel free to contact us from the following: Contact Us: Other.
Orders received on this site cannot be shipped outside of Japan.
Orders for international shipments are separately accepted. Please send us an email to the following address. Please note that we can accept inquiries for international shipments in only Japanese or English.
sales@kamada.co.jp